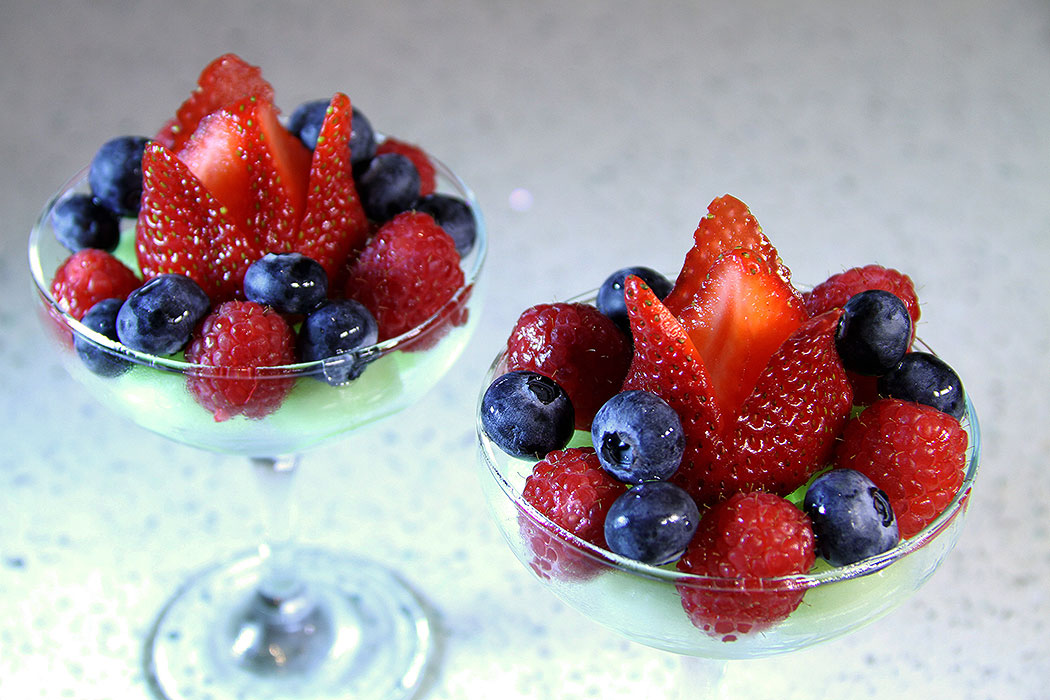 Ocean Mist Guesthouse
Rise and Shine Breakfasts Served to Your Private Guest Room
Freshly Prepared, Tasty, Nutritious, Artfully Presented
Sip on a hot coffee or cozy cup of tea at your leisure
with the convenience of self-serve in-room kettles and brewers.
Our Breakfast Changes Daily
A Sampling of Our Breakfasts Entrées & Side Dishes.
Each morning a different breakfast is created from these selections.

egg dishes


Ham & white cheddar cheese nest eggs on a toasted English muffin
Rod's hearty skillet omelets with fresh vegetables, ham and cheese
Fluffy baked omelets

fruit selections


Our Signature breakfast parfaits
Aromatic cinnamon baked pears
Fresh fruit cup
Sweet broiled grapefruit

pancakes, waffles and French toast




. . . served with pure Canadian maple syrup; a traditional Canadian delicacy.


Specialty pancakes and waffles made from scratch with a healthy twist
Strawberry French toast

cereal, muffins and bread


Slow-cooked hot old-fashioned organic oat cereal
. . . served with fruit and golden brown sugar
Mini-loaf orange-pecan muffins made with fresh oranges
Toasted sprouted whole grain bread with preserves

yogurt

Delicious creamy yogurt




* Meal combinations and ingredients may vary.




Breakfast Times
Breakfast is generally served between 8:30 and 9:00 am.
For early morning outings or departures, a continental-style breakfast
can be prepared the night before and placed in your refrigerator.
We require a 24-hour advance notice.
No Breakfast Option
A discounted 'No Breakfast Option' is available.
Please deduct $15 off posted nightly rate.
The 'No Breakfast Option' is applicable to room for duration of stay
Please indicate at booking time.